Curfew – Informationn
Following to the curfew, the sales cellar will close at 6.30 p.m.
The Domaine is therefore open from 9 a.m. to 12:30 p.m. and from 2 p.m. to 6.30 p.m. every day, except for the Wednesday and Sunday we are closed.
Looking forward,
Viticolously, the Domaine de la Giscle team.

Due to the Covid-19
Security measures must be respected, so wearing a mask is mandatory and social distancing must be applied.
It is possible to taste our wines in the heart of the cellar.
Measures have been taken and we have rearranged the tasting area for the safety of all, social distancing is in place, we disinfect everything that is necessary and protective glass has been installed.
We will keep you informed of any changes.
Do not forget to protect yourself, think about the barrier gestures and health instructions against this virus, your health is important.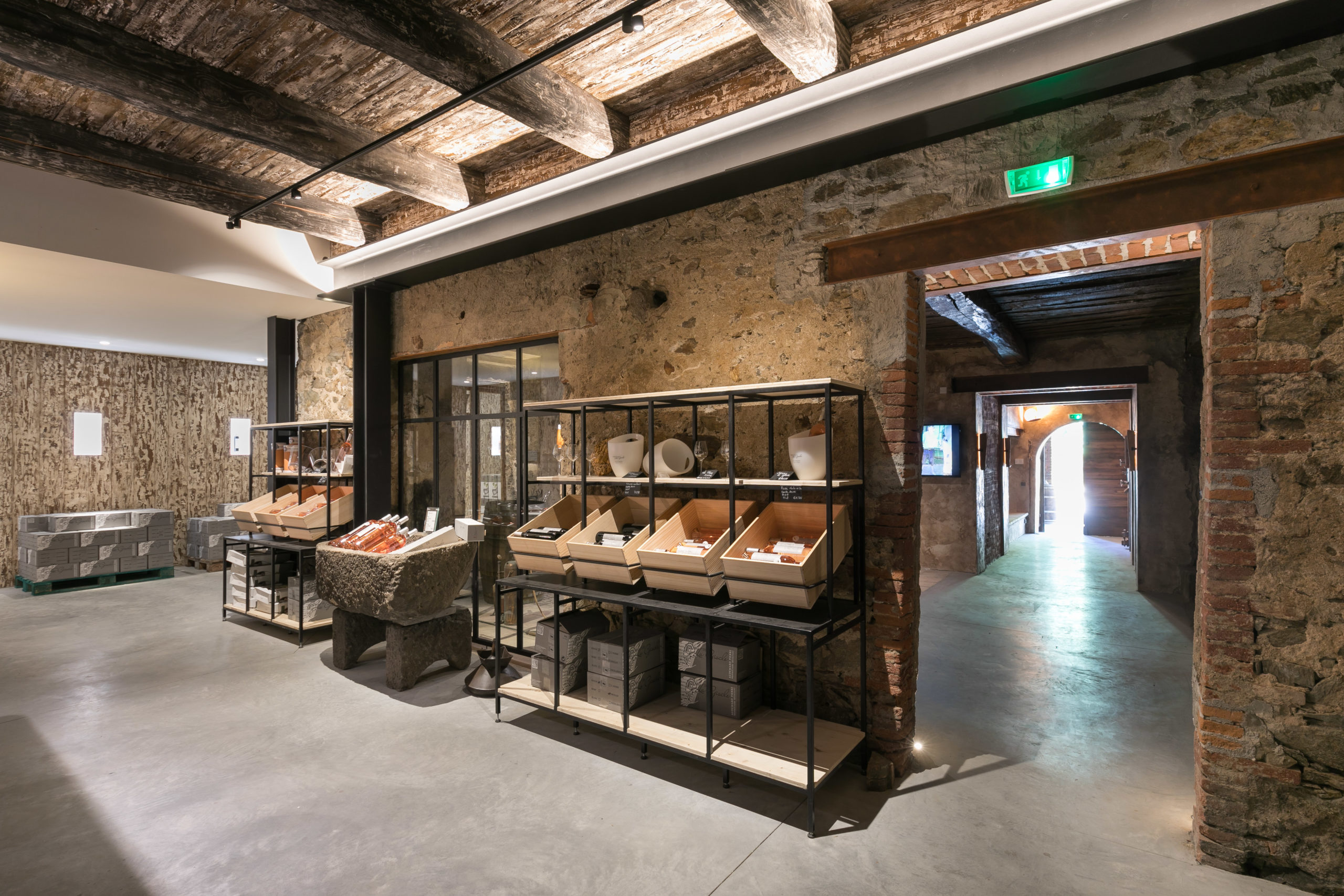 Deliveries – Shipments
The Domaine de la Giscle team would like to inform you that we provide a delivery service for individuals and professionals in the Golfe of Saint-Tropez at very attractive prices.
But also for those who wish, we can ship wine to you at preferential prices, throughout France and Europe.
To order, you can fill in your wishes directly online via the "order form" tab on our website, contact us to the : 04 94 43 21 26, or send us an email at : dom.giscle@wanadoo.fr
We will agree together for a delivery date.
Thank you.