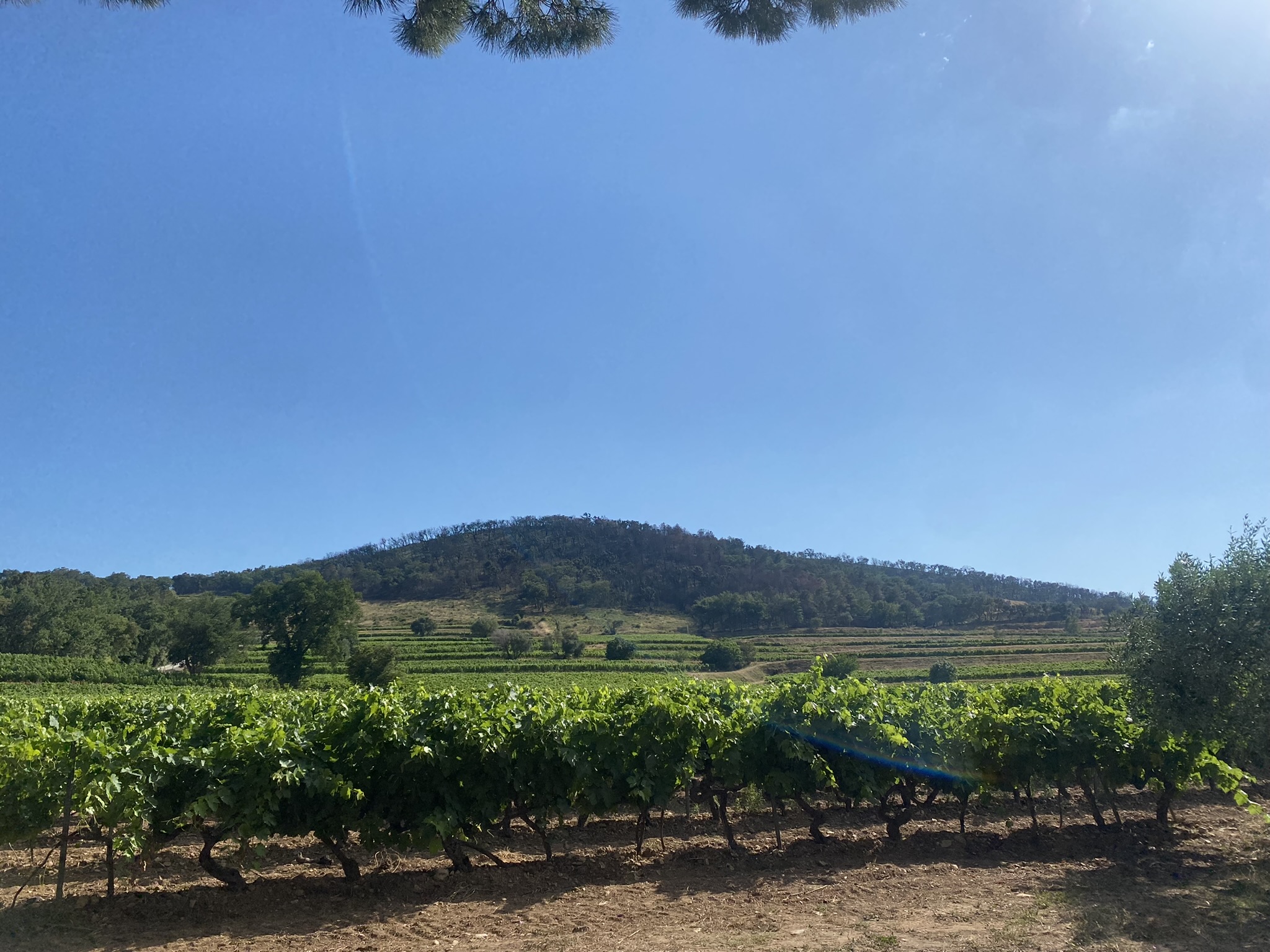 ANNUAL CLOSURE
The entire Domaine de la Giscle team wishes you happy holidays!
For this end of the year, we inform you that we are closing our cellar on Friday 30/12/2022 at 6:30 p.m. In order to allow you to prepare a good New Year's Eve.
The exact date of reopening is not yet fixed but it will approach the end of January/during February 2023. This will depend on the progress of the reconstruction work of the burnt buildings.
We will keep you informed of our reopening in early 2023. See you soon!
RECONSTRUCTION
For several months now, the teams have been working together to make this project to rebuild the burnt buildings feasible (storage and production room, barrel cellar, vat room, sales room and reception).
It is with great emotion that we see day by day new walls being erected, a cellar being reborn.
Our wish, to have an authentic and family rendering, as before. We want at all costs to keep the soul that was there. We can't wait for you to discover all this.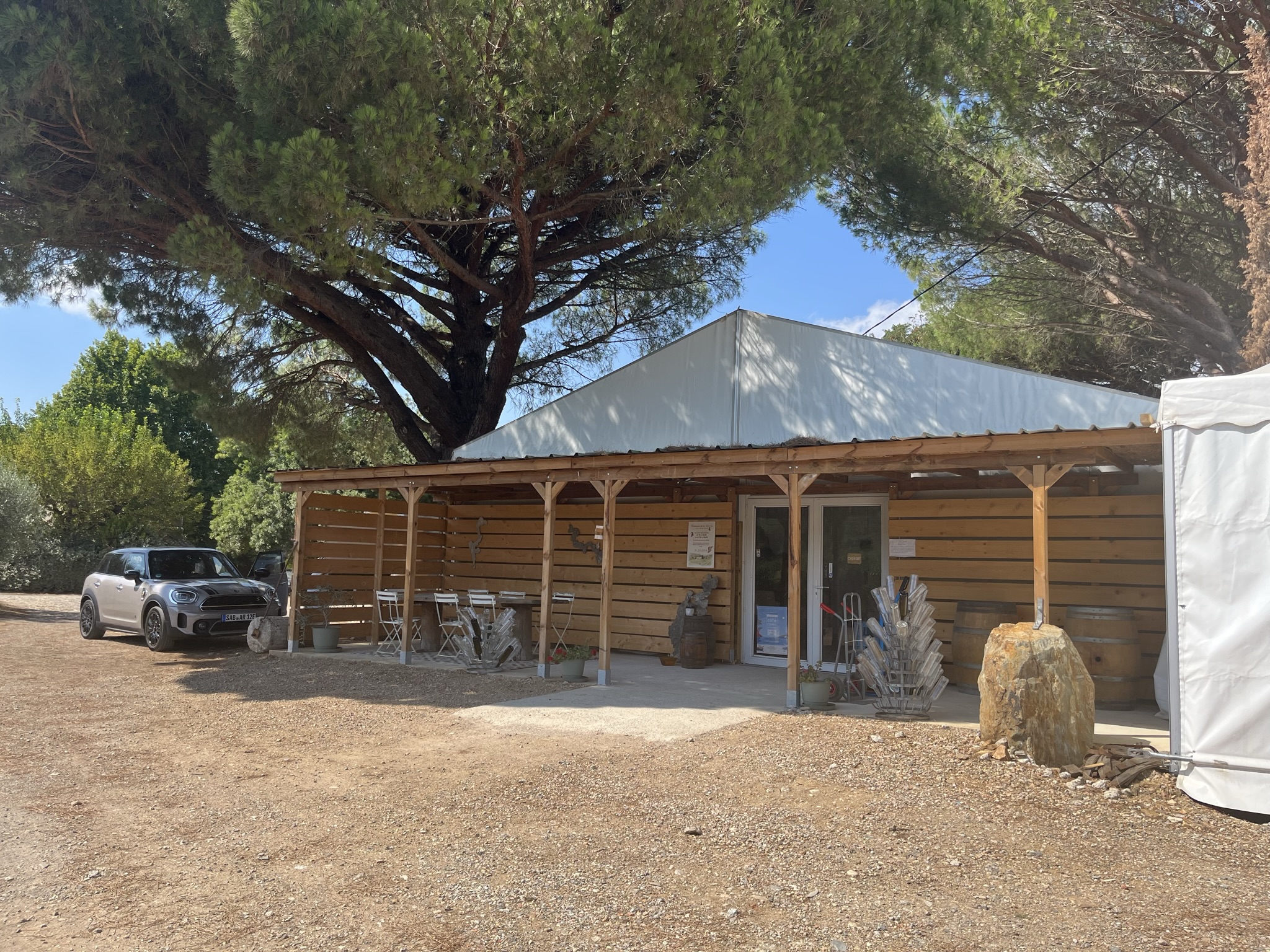 THANK YOU
A big thank you to all the customers, stakeholders, suppliers, professionals, colleagues, friends and families who have helped us make these reopening and reconstruction projects feasible, and to accomplish these feats for 1 year.
We are touched by all your messages of friendship and support.
This fire last year had a heavy impact on us, but we have to get up and together we will get there.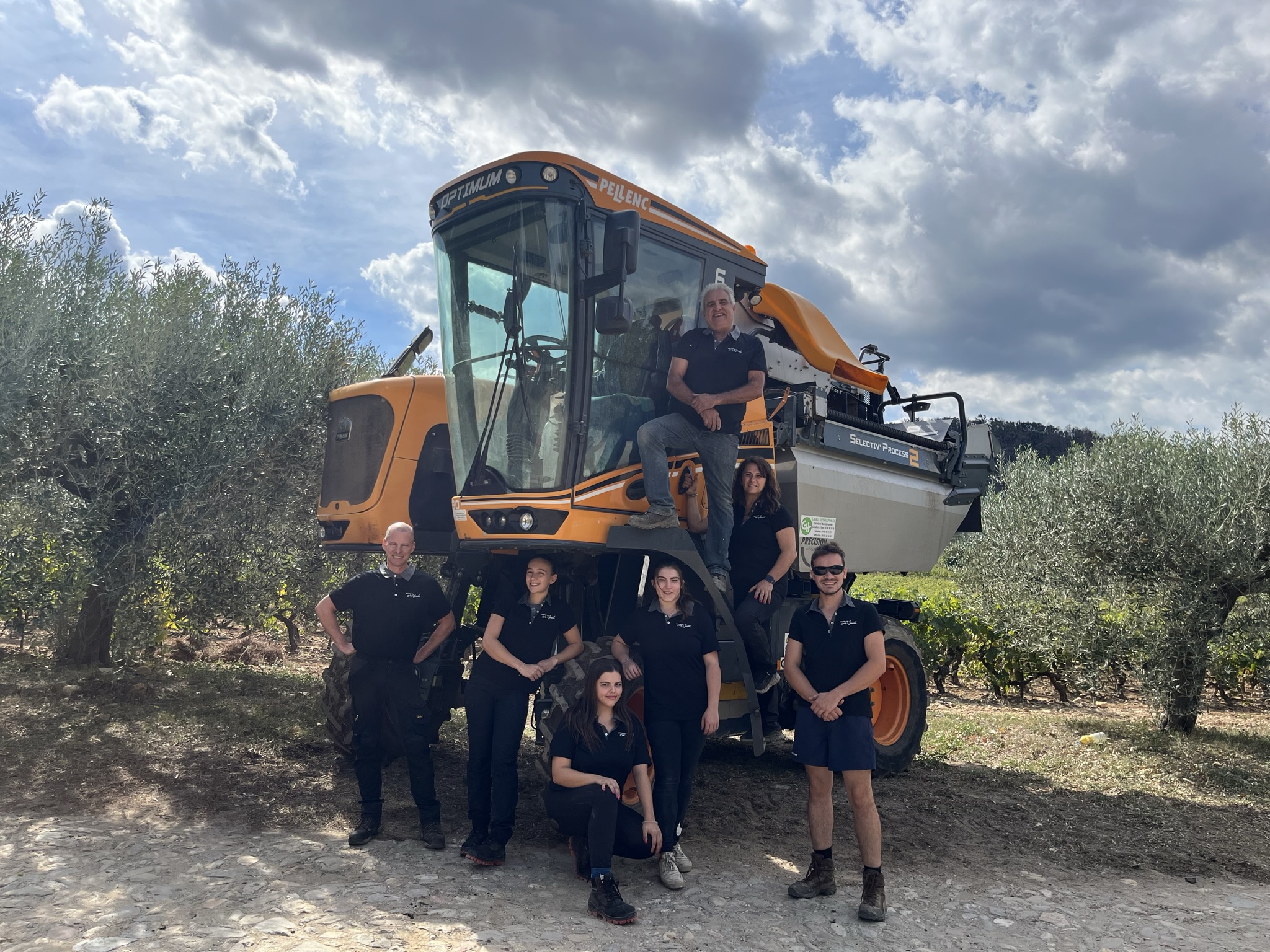 HARVEST 2022
This harvest year is very special for us, mixed with the passion for the profession, feelings of renewal and revenge in the face of the fire suffered last year have emerged. Sumptuous cuvées are planned, you will discover them soon…
For 1 month we worked together every day, in order to bring this year's harvest into the cellar. This beautiful period when the work of an entire year bears fruit, the moment when the long days arrive which often start at 1 or 2 a.m. and end late at night.
These are trying days but we will always live them with great pleasure, passion and a smile.
CUVEE PHENIX
In June 2022, we released a cuvée with a very strong meaning.
The new Phénix rosé cuvée, with its evocative name, reminds us that like the phoenix, the Domaine de la Giscle rose from its ashes following the devastating fire of August 2021, destroying our buildings, with everything they contained.
A screen-printed bottle, carefully created by the Audemard family.
Its nose with bewitching aromas and its pale pink color will delight the finest gourmets. Cuvée made from Grenache, Rolle, Cinsault and Syrah grapes.
Victim of its success in a few weeks, we are out of the Phénix cuvée.
We want to release it again next year, we will keep you informed.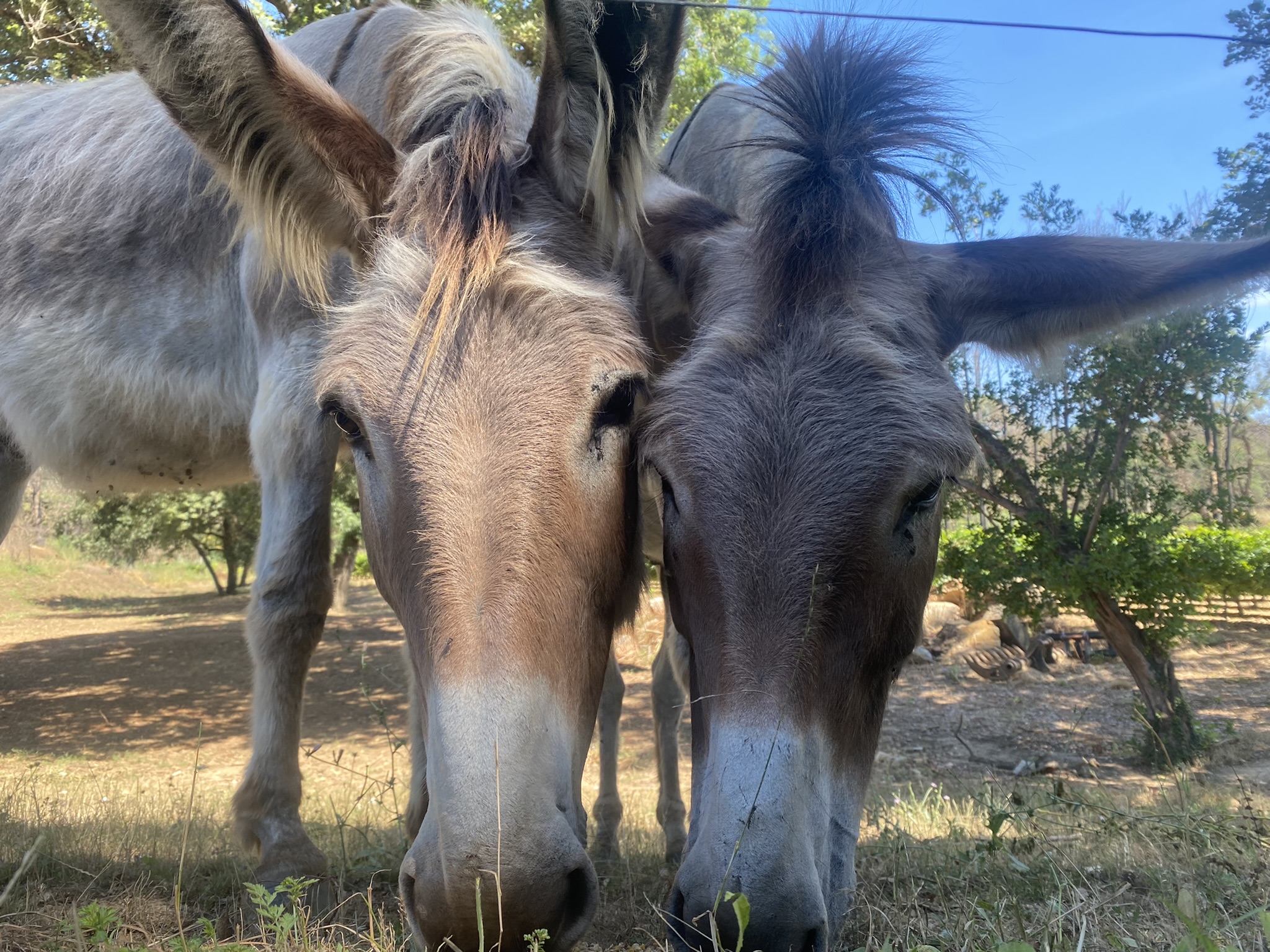 2 NEW DONKEYS
We collected thanks to an association 2 donkeys of Provence. We present to you Fripon and Freund.
During your visit to the cellar, it is with great pleasure that our 2 donkeys will welcome you to the Domaine.