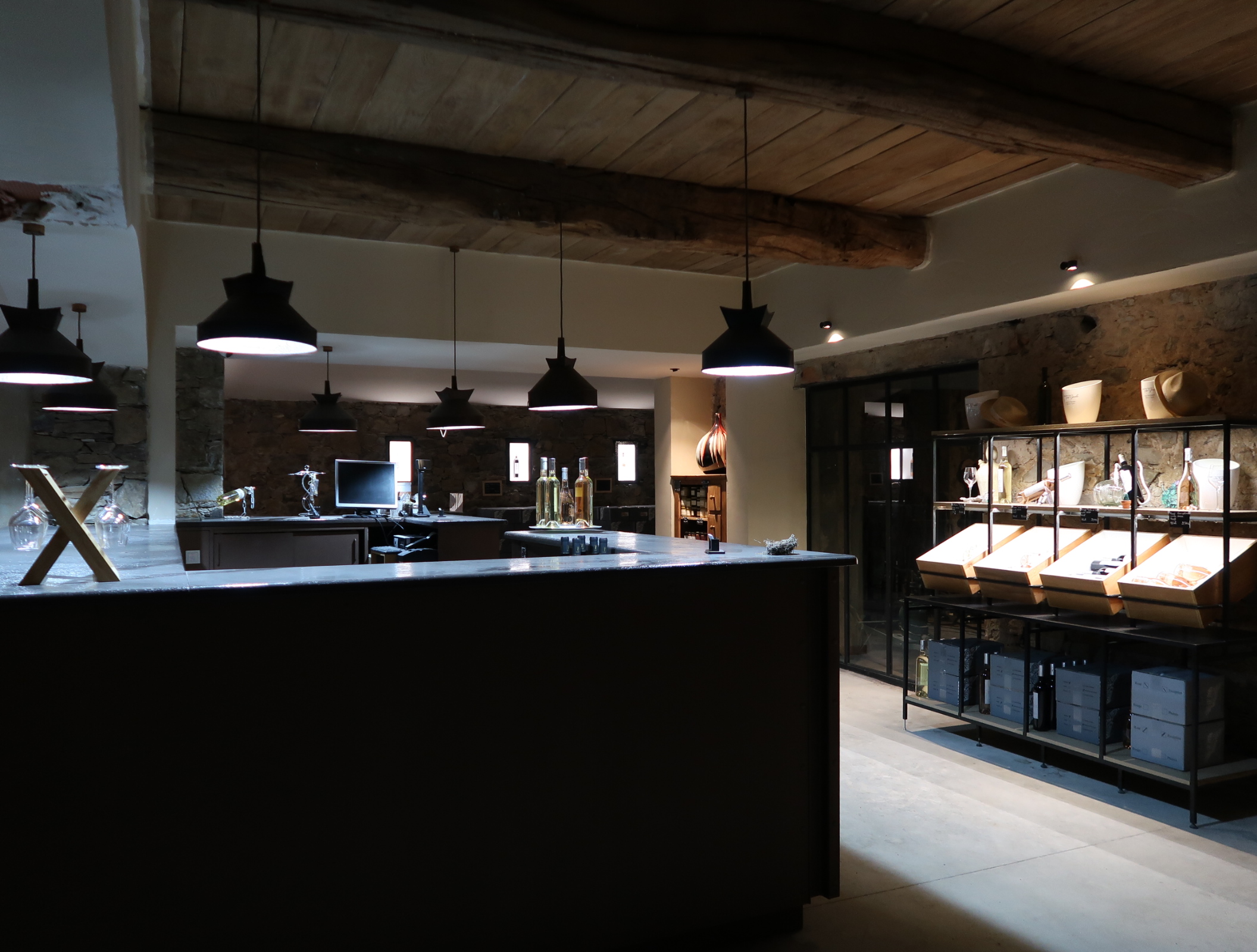 OPENING
The Domaine de la Giscle's team is pleased to announce that the Domaine de la Giscle has been open again since February 13, 2023.
Come and discover our wines during a tasting in the heart of our barrel cellar, or rediscover your favorite cuvées in our cellar.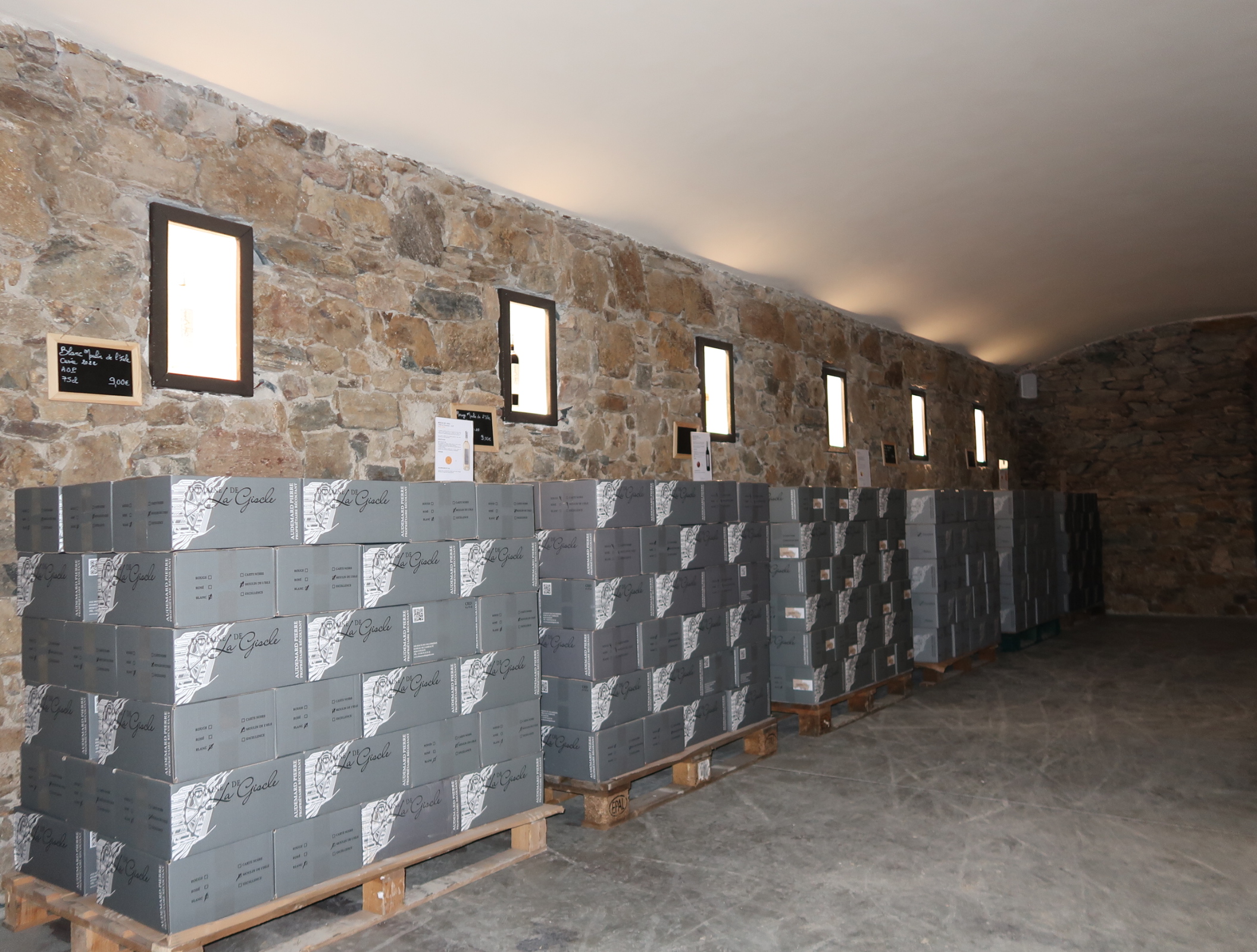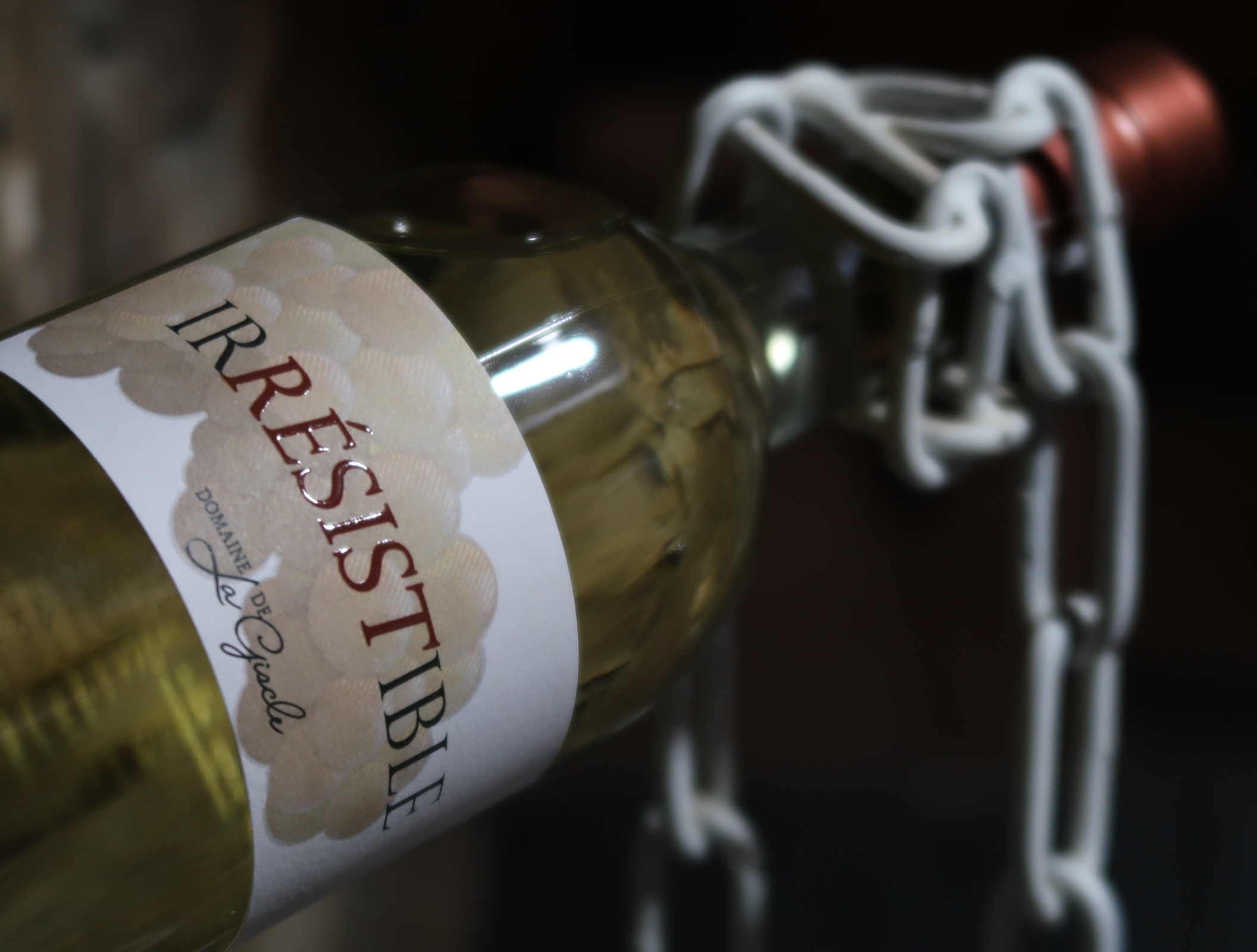 CUVÉE IRRESISTIBLE 2022
The 'Irresistible' range is our latest release. This white is made exclusively from resistant grape varieties: (Floréal, Muscaris, Souvignier Gris). This is how its irresistible name suits it to delight.
These resistant grape varieties were born naturally thanks to the crossing of different vines. This is how this wine comes from grapes that have never had phytosanitary treatments.
"Lemon yellow color.
Intense lemony nose mixed with zesty notes reminiscent of bergamot.
When swirled, delicate rose muscat aromas appear.
The attack on the palate is supple and continues with a nice balance, all in roundness.
Gourmet finish, with a pleasant salty side »
CUVÉE PHENIX
The Phénix rosé cuvée, with its evocative name, reminds us that like the phoenix, the Domaine de la Giscle rose from its ashes following the devastating fire of August 2021, destroying our buildings, with everything they contained.
A screen-printed bottle, carefully created by the Audemard family.
Its nose with bewitching aromas and its pale pink color will delight the finest gourmets. Cuvée made from Grenache, Rolle, Cinsault and Syrah grapes.
Victim of its success in a few weeks, we are out of the Phénix cuvée. The 2022 vintage will be available around April 2023.